Android Reborn – A Smartphone can freeze when it runs out of RAM. This happens to most phones regardless of the type and brand. For this reason, you should get a phone that has enough RAM to avoid overload.
The internal storage also plays a role. You must keep a minimum of 1GB of free space. Here's how to fix Bluboo restarting itself and freezing: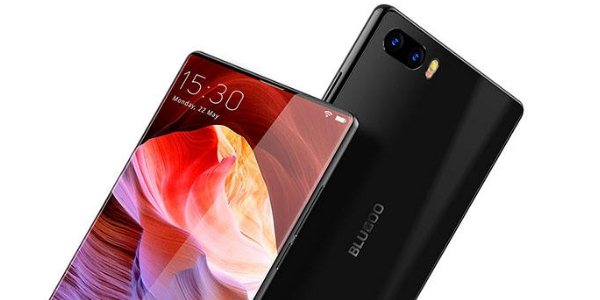 How to Fix Bluboo Restarting Itself and Freezing
1. Clear up RAM
The first thing you should do is clear up RAM.
Go to Settings > Apps.
Sort out the apps based on the amount of RAM they use by selecting 'Memory Used by Apps'.
Tap the 3-dot button on top right corner to further sort the list. Select 'sort by max. use'.
Tap an app you want to close, and then hit 'Force Stop'.
2. Remove Bloatware
This not only frees up RAM, but also expands the storage. Bloatware is one of the reasons why the internal storage runs out quickly. Some of these pre-loaded apps are probably useful, but the rest, your phone is better off without them.
Navigate to Settings > Apps.
Select an app that comes preinstalled on your device > hit the Uninstall button on the next page.
Repeat the same steps for other unwanted apps.
3. Disable animations & transitions
Animations and transmissions do look awesome, but keep in mind that these things need a lot of RAM to operate. If your device is not high-end to begin with, it's a good idea to keep them disabled.
As usual, go to Settings > About Phone.
Tap build number until you get this message 'Congrats! You Are Now a Developer'.
Go back and find the following options 'Animator Duration Scale', 'Window Animation Scale', 'Transition
Animation Scale', choose one and then set it to 'animation off'.
4. Turn off auto start for some apps
The 'Developer Options' section offers so many possibilities. Here you can also limit the number of processes running in the background. Go to that section and then find 'Don't Keep Activities On'.
Change this part to on. Right below that, you'll see background process limit. Choose the number accordingly. You can allow one or more apps to run simultaneously in the background.
That's how to fix Bluboo restarting itself and freezing.
Must Read: