Android Reborn – There are files you have no problem sharing with others and there are some you might want to keep only to yourself. To hide files on your gallery app is easy, like locking the folders containing them. However, it may bother you when someone sees your gallery has so many locked folders.
It just feels more convenient to make them disappear and only you can access them. If this is what you want, then use these apps to hide photos & videos in Umidigi: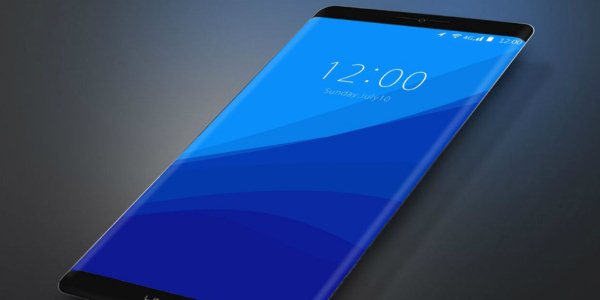 1. Hide files – Andrognito
Andrognito actually stands for Android plus Incognito. This is one of those apps where security is taken seriously. If you need an app to securely protect your photos and videos, then this can be an option. It comes with multiple layers of protection, so safety is guaranteed. There are two versions, free and premium.
The free one is pretty useful, but it limits to just one vault. To add another, then the only way is by buying the pro version. Another reason to upgrade is to avoid annoying ads which normally come with free apps.
2. F-stop Gallery
If you need an app that doesn't burden your phone's memory, F-Stop is an ideal option. The interface is lightweight, so installing it wouldn't cause performance problems.
The management tools are another thing we find excellent as you can sort files easily. It also has an image editor that you can use if you haven't added one to the phone.
3. Piktures – Beautiful Gallery
We suggest this mainly for its sleek interface although the features are equally great. After the installation, all you have to do is swipe from the left to pull up the hamburger menu. This is a shortcut to the secret drive. As with other apps, it also puts emphasis on privacy.
It allows you to create many vaults in case you have plenty of files to protect. As a photo gallery app, the interface is flawless. It's originally free, but you can get the premium version for $5.99.
That's how to hide photos & videos in Umidigi.
Must Read: