Android Reborn – Fingerprint problems can affect any device. One of the most common problems is that it reads 'an error has occurred with the fingerprint sensor' on the display. What would you do when this happens? Here's how to fix ZTE Nubia fingerprint problems: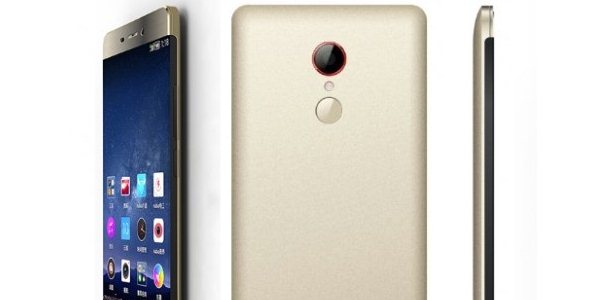 How to Fix ZTE Nubia Fingerprint Issues
1. Wipe data of the fingerprint app
First thing first, this method requires rooting. Another thing you have to prepare is an app called Titanium Backup. It is available on the Google Play Store.
Give it root access. Once finished, you can open the app.
Type in 'fingerprint app' on the search box located at the top.
Pay attention to the right side, go pick 'Wipe Data' from the available options.
Close the app and then restart your phone. Try to use the fingerprint sensor once again and see if it works.
2. Clear fingerprint cache
Open the 'Settings' app > Application Manager.
See the 'All' tab, and then scroll down until you stumble upon the fingerprint app. Tap on it.
Next, clear up the cache by hitting the 'Clear Cache' button.
After that, tap on the 'Force Stop' button located on top.
3. Try a workaround
If the fingerprint scanner doesn't work, you can change the pattern to PIN and then register a new fingerprint. When you're prompted to press next, don't tap on it. Instead, put a finger on the sensor. It will continue to the next page. Just follow the whole instructions. Also, you can register a new fingerprint that hasn't been used before. Nope, the goal is not to delete the existing fingerprints, but to remove the screen lock method. Switch back to non-fingerprint authorization, and then enable the feature once again. You can add your fingerprint later.
That's how to fix ZTE Nubia fingerprint problems. You can also another tip, which is rebooting the device in safe mode. We've told you before how to do it, so good luck.
Must Read: