Android Reborn – As long as you use the phone right, meaning that you have never dropped it, the touch screen should be fine even if it's an old device.
Now if you find that it lacks responsiveness, then there are a few things yo can do to fix it. Don't rush to replace it unless it looks severely damaged. Here's how to fix Bluboo touch screen problems: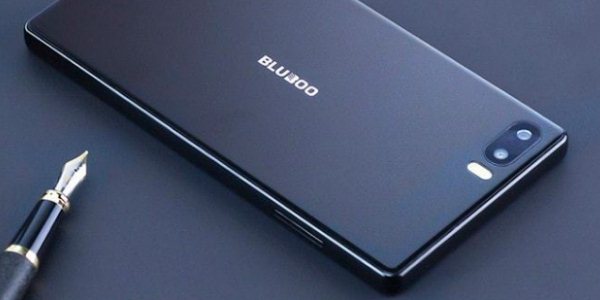 How to Fix Bluboo Touch Screen Issues
1. Remove the protector
Is the screen wrapped in tempered glass? While a screen protector is important to prevent scratches, it can affect the screen sensitivity.
Some phones are coated with gorilla glass or another scratch-resistant material. If yours already has this kind of protection, then tempered glass isn't necessary at all. You can remove it, so that your fingerprints are recognized more easily.
2. Uninstall bad apps
You may forget that you've recently installed many apps on the phone. Did you know that not all apps are compatible with your device? Some may trigger bad behavior or even cause serious problems within the system. For this reason, it's important to install one app at a time.
Right after the installation, launch it and see if it causes any change in the system. To uninstall bad apps, you can do it in Safe Mode. Just follow these steps:
Long press the Power Button.
A window will appear with the 'Power Off' option.
Tap and hold the option until 'Reboot to Safe Mode' appears. Tap on it and the device will reboot in safe mode.
Now you can go to the 'Apps' menu and uninstall the suspicious apps.
3. Calibrate the touch screen
You can also use a calibration app to fix a touch screen that responds to slow. Another problem it can fix is when the touch screen inaccurately read the touches. There are some well-known apps on the Play Store designed for this purpose, one of which is Touchscreen Calibration.
It's perfect for novice users because it's easy to use. Besides, you can track the process. In other words, the calibration values are display during the testing.
That's how to fix Bluboo touch screen problems.
Must Read: