Android Reborn – There are many different tasks a Smartphone can handle at the same time. If you use the phone to surf through the internet, read emails, play games, and other stuff every single day, the battery will drain quickly.
However, some phones now pack large batteries, so they can last longer than usual. If your phone can't make it through a whole day, here's how to fix LeEco battery drain problems: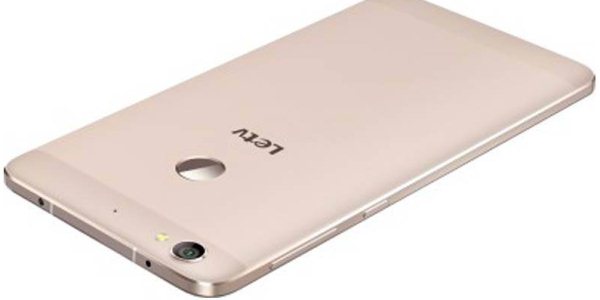 How to Fix LeEco Battery Drain Problems
1. Install a power management app
There are some apps designed to conserve the battery. The good news is many of them can be downloaded for free, meaning that you don't need to spend a penny to make use of the features. Super Task Killer Free and Smart Quick Settings are only two examples.
Judging by the names, we're sure you can guess how these apps work. Super Task Killer Free, for example, is programmed to close all apps at the same time.
2. Turn off mobile data
Mobile data usage is most likely to blame for the battery issues you're having right now because it's one of the most draining features. If you use the internet non-stop, the phone won't last more than a day.
The worst scenario is you have to charge twice daily, which is very frustrating especially for those who have high mobility. Disabling 4G also helps if there is no coverage in your area.
Go to Settings > More Networks.
Choose Network Mode, and then opt for a network which doesn't include LTE. For your information, WCDMA and UMTS are older 3G generations, while GSM is one of the oldest and designed mostly for basic functions like calls and messages.
3. Turn off GPS and Bluetooth
While the GPS is an essential feature, it's also power-draining. If it's not in use, better turn it off. Just pull down the notification shade. You may have to swipe down twice on the home screen to open it up. And then, just tap on the GPS icon to set it to off.
The same goes for Bluetooth. The shortcut is located on the same tray as the GPS. Both can also be accessed from the Settings app.
That's how to fix LeEco battery drain problems.
Must Read: