Android Reborn – Some phones are known for having overheating issues. Keep in mind that not every device is created equal. Some are powered by processors that can handle intensive tasks, while others heat up pretty quickly. For this reason, it's advised to buy a phone that's not notorious for its heat problems. Of course, we can't rule out other factors like usage. When the CPU feels hot, it means that it's working strenuously. Here's how to fix OUKITEL overheating problems.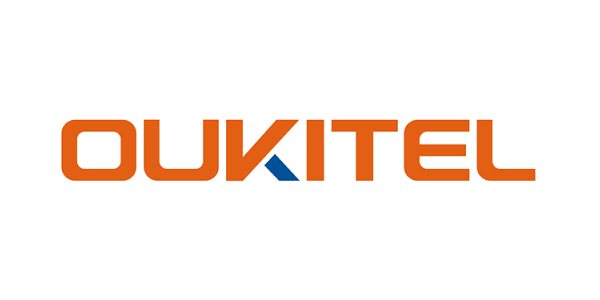 1. Use a thin cover
There are many different types of cases. To avoid overheating, consider inserting the phone into a thin case. Some materials like leather are very thick, and they're slow at dispersing heat. If you like to use the phone to play games, using a slim cover is highly recommended. Gaming is not only power-draining, but also CPU-intensive. For this reason, you must stick with thin covers.
2. Close unnecessary apps
Apps that run in the background still consume RAM. You need to close them especially those that are not in use. The more apps running in the background, the more the performance will be affected. It's easy to close background apps. One of the capacitive buttons is assigned as a shortcut to background apps. Also, think of deleting apps that are dormant for too long. We're sure you have apps you rarely access.
To remove them, go to Settings > Apps / Application Manager.
Tap on the apps in question, and hit the Uninstall button on their description pages.
3. Install antivirus
You never know when your phone will be infected, so better stay safe than sorry. There is a bunch of free antivirus and anti malware apps on the Google Play Store. There's no need to install multiple apps because this may cause performance problems. Some offer real-time scanning and if there are many working at the same time, more memory will be used. Choose an antivirus program that has many downloads and a high rating because they indicate high quality. That's how to fix OUKITEL overheating problems.
Must Read: