Android Reborn – Camera is an essential feature that most people look for in an Android phone, so anyone would freak out when it stops working. How do you know if the camera is in trouble? First, it will only show a blank screen after you launch the app. Another possible scenario is the camera can still take photos or videos, but the results have blemishes, like green spots or something. Here's how to fix OUKITEL camera problems.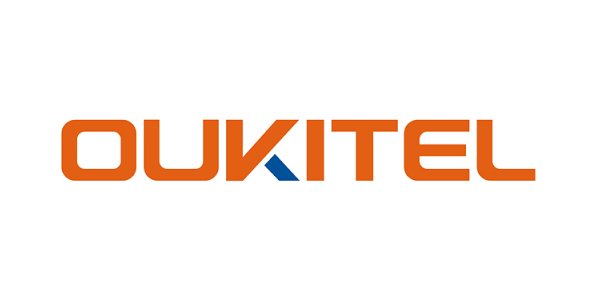 1. Reboot the phone
Don't do a hard reset or something before restarting the phone. It needs to a rest period as well, so turn it off every once in a while. It's easy to restart an Android phone. Look at the power button. Long press it and a window will appear, select Turn Off from the list. Wait at least one minute before you turn it on by pressing the same key a bit long.
2. Remove other camera apps
Every Android device comes with a pre-installed camera app. So, there is no need to add another one if you're satisfied with the original one. But some people won't stop before they fill up their phone storage with apps from the Play Store. Look, if you have a problem with the camera, it's probably caused by third-party apps especially those that are camera-related. For this reason, uninstall them and keep the original one. You can add them back later because those apps won't just disappear from the Play Store.
To uninstall apps, open Settings > Apps. There is an uninstall button on each of those apps.
If you have optimization tools like Clean Master installed on the phone, use them to clear cache of the apps.
After that, check out the camera app again.
3. Update software
Did you miss the recent software update? If so, then upgrade quickly because it may be able to fix the existing bugs. Delaying software updates are known for causing problems. There is the 'About Device' menu in Settings. Scroll down, it's usually located at the very bottom. Tap it and you'll see a new OS version if it has been rolled out.
That's how to fix OUKITEL camera problems.
Must Read: