Android Reborn – A damaged power button can turn into a major problem because many of us use it to unlock the phone and perform other tasks like restarting or turning off the device.
Thankfully, you can still operate the phone even when the button isn't working. Here's how to fix Bluboo power button not working.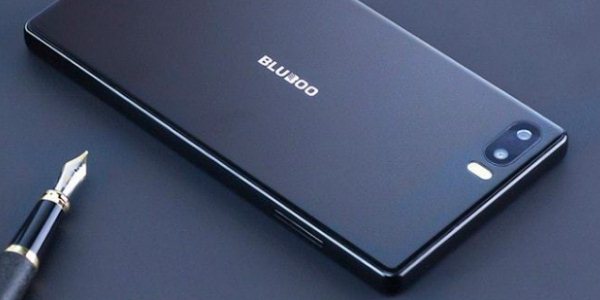 How to Fix Bluboo Power Button Not Working
1. Turn on USB debugging
The first thing you have to do is to turn on USB debugging.
Open up the Settings app > Developer Options.
Just in case you don't see this menu in Settings, scroll down to the 'About Phone' section. Tap on Build Number a couple of times. There should be a pop-up message saying 'You Are Now a Developer.
Next, set the developer options to on.
Look for USB debugging, tap it to activate.
2. Set a power on/off schedule
Now with the power button being broken, you can't turn on the phone unless it has a tap-to-wake feature or a fingerprint sensor. Otherwise, it's impossible to do.
The good news is you can automate this process, which means the need for a physical button can be eliminated.
Head to Settings > look for 'Scheduled Power On/Off' in the search button on top of the page.
Toggle power on and set the time for the device to power on automatically each day.
3. Install an app
An app is not the answer to a damaged power button. We suggest an app to use the phone when the button is broken. There are some good choices, one of which is Shake to Lock/Unlock. The name pretty much sums up of how this app is supposed to be used. Just install it and launch.
After that, you can unlock the phone by shaking it gently. Gravity Screen can also be an alternative. It has an interesting mechanism of unlocking a phone.
It would turn the screen off when the device is stored in your pocket. On the contrary, the screen will stay on when the phone is being used. Additionally, the sensitivity levels can be adjusted to your liking.
That's how to fix Bluboo power button not working.
Must Read: