Android Reborn – 2 Solutions to Fix Xperia XZ Battery Drain So Fast. Today, Sony Xperia XZ becomes one of the most favorite types of Smartphone. If you are interested in it, you can buy it now. However, you have to use it wisely.
If a problem happens, you should also find the solution soon. One of the most common problems is the battery drain. Therefore, it is very important to know how to fix Xperia XZ battery drain.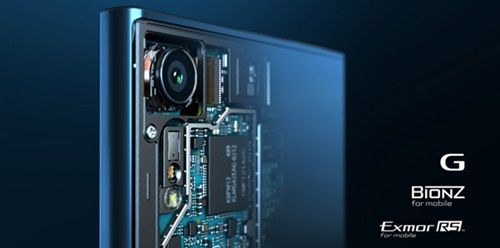 Fix Sony Xperia XZ Battery Issues
1. Reduce Tethering
If you often use tethering using your Xperia XZ, it will drain the battery so fast. Even though it is very exciting, it will cause problems if you often do that. Therefore, it also belongs to the best tips to improve the battery life to reduce tethering. Just use tethering if it is needed.
2. Disable Background Sync
The next way how to solve battery drain so fast on Xperia XZ is to disable background sync. This can be done with the following steps:
Pull down quick settings on your device
Swap down using 2 fingers
Tap Sync
Now, you have disabled the Sync. There is another way how to disable the Sync. Here are the tutorials that you should follow:
Go to the Settings on your device
Choose Accounts
Disable Sync for the applications that you do not need
Now, you will notice that disabling the Facebook background sync will be more useful to improve the battery life.
That is our solutions to fix Xperia XZ Battery Drain issues.
Must Read: