Android Reborn – 3 Ways to Fix HTC Problems Keeps Turning Off. Today, there are many people who use HTC Smartphone. That is why it is considered as one of the most favorite products of Smartphone. However, you have to be careful if some problems happen.
One of the most common problems is that this device turns off automatically. Of course it is very annoying and you cannot enjoy it. Therefore, you have to know how to fix HTC problems that keeps turning off.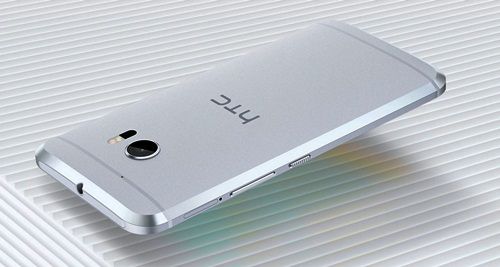 Fixing HTC Phone Keeps Turning Off  and Restarting
1. HTC Smartphone is Overheating
One of the causes of this problem is overheating. If you feel that the heat of your device is too high, you must do the following steps:
Leave it for a few minutes
Press the power button
Choose Restart
Optionally, choose Turn off
Leave for about 15 minutes
Turn it on again
2. After Updating Operating System
This problem may also happen after updating your OS. In this case, how to fix HTX keeps turning off problem is to do factory reset. Try the following steps:
Press & hold power and volume down buttons
When Android images appear, release those buttons
Choose FACTORY RESET by pushing volume down button
Confirm it by pushing the power button
3. It Caused by Specific App
This problem may be caused by a specific app. If it is right, the best way how to solve HTC keeps turning off problem is by following these steps:
Remember the app you have just installed before the problem happens
Disable them one by one manually and carefully
After finding that one, clear its data
If it does not solve, uninstall that app
If it still does not fix, try factory reset
That is all the solutions that you can try if your HTC device keeps turning off. Hopefully this can help you fix this annoying problem.