Android Reborn – Camera is one of the most important features on Android. However, sometimes an error happens where your Android cannot connect to the camera. Because you often use camera, it is important to know how to fix "cannot connect to camera" on Android. There are 5 methods that you can try: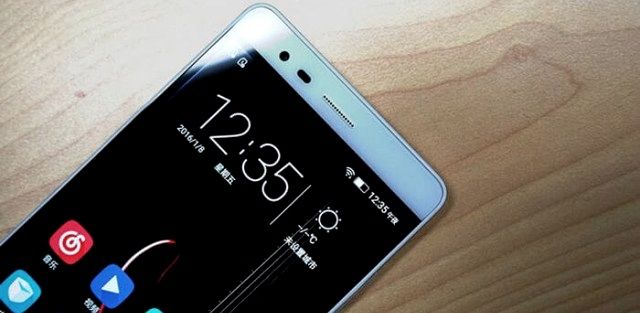 1. How to Fix Camera Problem on Android Rebooting
The first method is by rebooting your Android. There are some steps to follow. Here they are:
Close All Apps
Restart or Reboot Your Android
Open Camera App
It is usually successful but the problem may usually happen again.
2. How to Fix Camera Problem on Android by Uninstalling Camera
If the first method how to fix "cannot connect to camera" on Android, you can consider the following steps:
Go to "Settings"
Tap "Application Manager"
Choose the Camera App
Tap "Uninstall"
Go to Google Play Store
Search the Camera App
Download It
Install It
Open Camera App
3. How to Fix Camera Problem on Android by Installing "360 Security" App
The next method is by installing an app named "360 Security". It is very effective to fix error on Android camera. Here is how:
Go to Google Play Store
Search the App
Download It
Install It
4. How to Fix Camera Problem on Android by Performing Force Stop
You can also fix this problem by performing Force Stop. It requires some steps to follow:
Go to "Settings"
Tap "Application Manager"
Choose the Camera App
Tap "Force Stop"
Open the Camera App Again
5. How to Fix Camera Problem in Android by Clearing Cache
The last method how to fix camera problem on Android is by clearing cache. It can be done with these steps below:
Go to "Settings"
Tap "Application Manager"
Choose the Camera App
Tap "Clear Cache"
Tap "Clear Data"
Open the Camera App Again