Android Reborn – Taking a screenshot is simple regardless of the phone model you use. It requires only two physical buttons, which are the volume down button and power button. Just long press both and you'll see a flashy image popping up on the screen. The image is the screenshot of the page. There are other alternatives, such as using third-party apps. Here's how to screenshot on OUKITEL K6000 Plus with apps: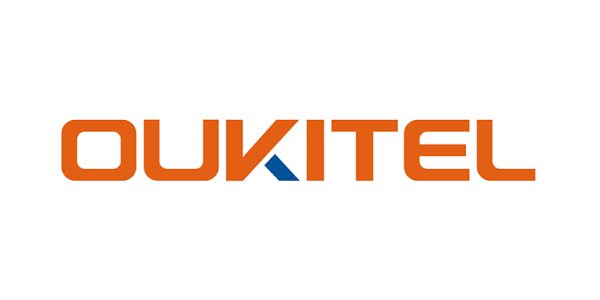 1. Stitch and Share
This is not a newcomer when it comes to Screengrabbing. In fact, Stitch and Share is one of the most well-known apps in this category. It offers plenty of features, including automatic capturing. Install the app from the Play Store then open it. There is a popup asking for your confirmation. Tap on 'Start Now', you will be directed to the home screen. Next you'll find a floating shortcut which is connected to the main app. Of all the features, taking long screenshots is one we find very useful. Using the physical buttons combination will only take what appears on the page. But if you want to capture a whole page which requires scrolling down, this will help.
2. Longshot
This is another awesome app to take screenshots on your OUKITEL phone. In addition to combining pictures vertically and horizontally, it feels familiar because it shares similarities with the previous app. Install and go to the home screen to see the features it comes up with. There are some, like Capture Screenshot and Capture Web Page.
3. Screenshot Join
This app has the ability to join a number of screenshots vertically and horizontally. Some apps can only do the former, so this would be interesting to try. Prepare two pictures you're about to merge. The app will ask whether they should be joined vertically or horizontally. A preview will be displayed, so you can be sure before saving it in the Gallery. As with many other Android apps, it's free for download. However, as a free user you have to deal with the ads. To make it add-free, you can switch to the paid or pro version which only costs $1.99.
That's how to screenshot on OUKITEL K6000 Plus with apps.
Must Read: