Android Reborn – Viber is one of the most popular chatting apps on android. The users are more and more increased. So, it is also important for you to have this app because it offers many interesting features. Sometimes, you need to backup the messages because you do not want to delete them. So, how to backup Viber messages on Android? It can be done using two different methods.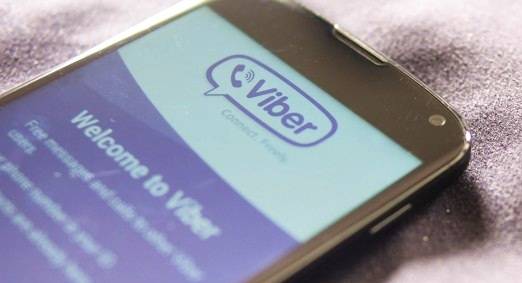 Backup Your Messages in Viber Apps
1. How to Backup Viber Messages with Built-in Method
The first method is using built-in option. In this option, you will backup them in the Email message history. It requires you to follow these steps below:
Open Viber App
Go to "Settings"
Scroll down the page
Choose "Email message history"
Choose the one of the Options
There are some options that you can choose such as Skype, Email, Box, etc. Just tap on your desired choice.
Now, all messages on Viber are backed up. So, you do not need to worry to delete the Viber messages to keep it smooth to run.
2. How to Backup Viber Messages with Backup Text for Viber App
The second method how to backup Viber messages on Smartphone requires you to have an app named Backup Text for Viber. It can be downloaded on Google Play Store. It offers many benefits besides backing up the messages. If you are interested in it, you must follow these steps below:
Download and install Backup Text for Viber
Open the apps then select the Filter
Now tap on "Export to SD Card"
That is all how to backup Viber chats on Android. You can try either the first or the second method. The steps are clear, are not they? Hopefully this will be useful especially for Viber users.