Android Reborn – Hiding photos on the Gallery app isn't really a daunting task. No matter what phone you're using, it typically follows the same steps. There are a few methods to hide photos and videos, but using a file manager is one of the most popular options.
However, you may need to backup the files before to prepare just in case they get accidentally deleted while you're doing it.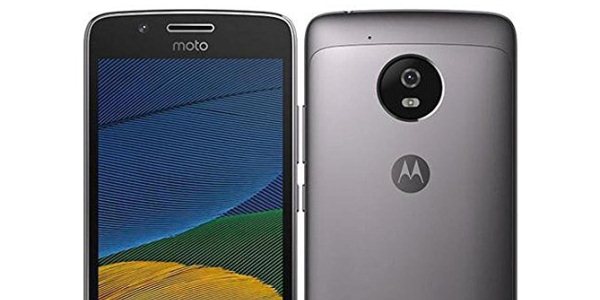 How to hide photos & videos in Motorola Moto
You should install a file manager first. Some phones have this as bloatware. But if you don't have any on the device, please install one. We highly suggest ES File Explorer because it's very popular among Android users.
The next important step is to create a folder that you'll use to hide the files. This is not just for photos, but videos and other files can also be stored in the folder.
Open the app, find the specific location where the files will be hidden. Tap on NEW to create a new folder.
You can pick any name for the folder, but make sure it's prefixed with a period mark. This will make system hide the folder.
Once it's created, start moving the photos from the storage location to this particular folder. Just tap on an image until it's selected, followed by tapping on others to select them. After that, you can choose 'Cut' from the menu.
Go back into the previous folder and paste here. The photos will show up in the current location.
You can set from the File Manager to either show or hide the protected files.
That's how to hide photos & videos in Motorola Moto. It's very simple, so we're sure you can do it. There are many other substitutes to ES File Explorer.
For example, you can install Pictures & Videos Vaulty. This works by protecting your photos with a password. This way, only you will be granted access since you're the one that knows the password. Well, maybe someone can peek if he knows it, so be smart with the password.
Must Read: